Catalog
Contact Us
Mobile:0086-18255182566
Tel:0086-55164287663
Email:
sales@sincool.net
Add:Room 1907 China Coal Plaza, Jinggang Road, Hefei, China
Clients from Madagascar Visited Us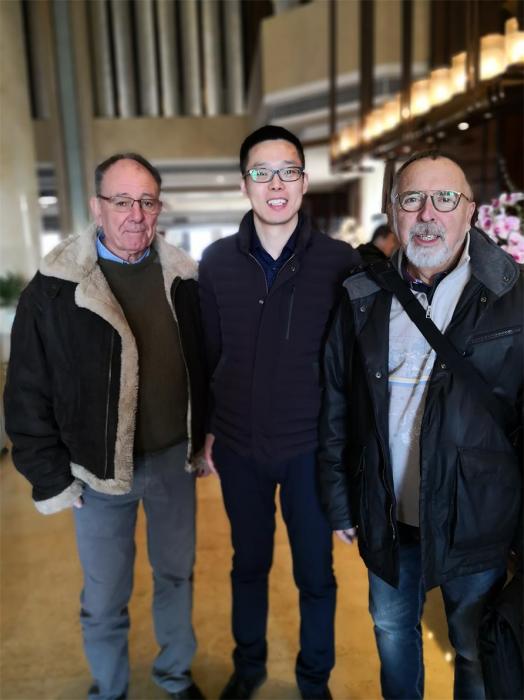 The clients from Madagascar visited our company on 8th to 9th March. They have a supermarket and plan to replace the old refrigeration equipment with new ones. They highly praised our quality of the multideck open cooler, serve over counter, island freezer and glass door display freezer, which they plan to buy.
I7 GAEA Multideck Open Cooler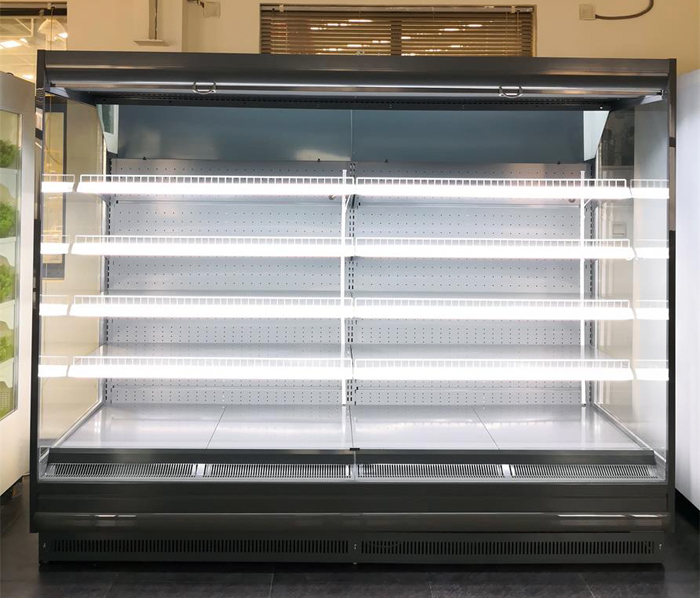 I7 THEA Serve Over Counter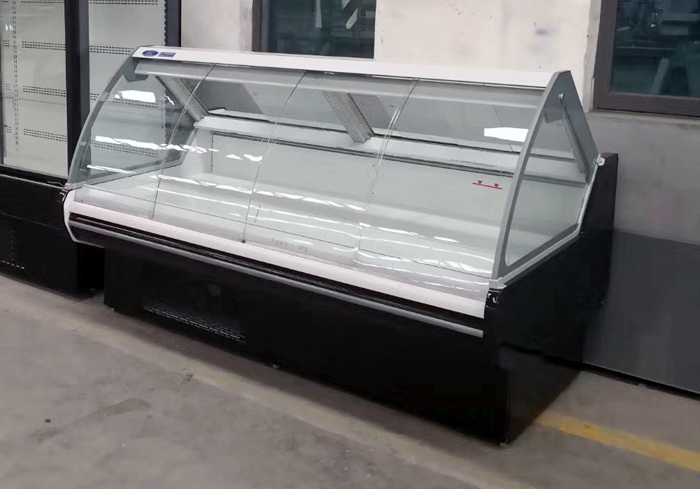 I7 CRONUS Glass Door Freezer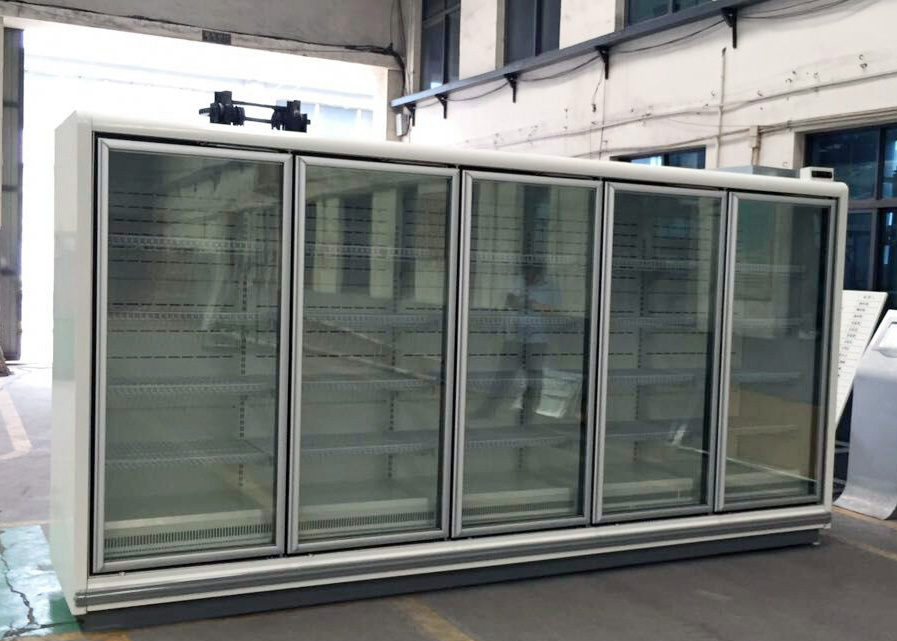 8901 Marmora Road,

Glasgow, D04 89GR.