Catalog
Contact Us
Mobile:0086-18255182566
Tel:0086-55164287663
Email:
sales@sincool.net
Add:Room 1907 China Coal Plaza, Jinggang Road, Hefei, China
New Kitchen Refrigerators with R290 gas Released!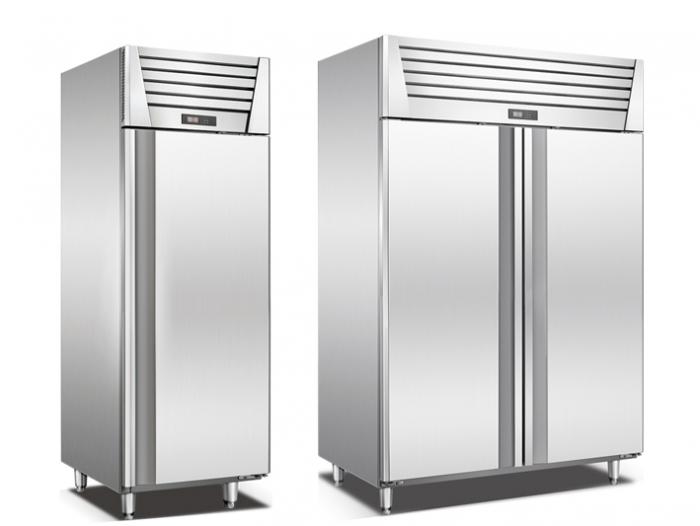 Nowadays, people are always looking for GREEN products, either the foods or the electrical equipment!
We developed new series stainless steel kitchen refrigerators with R290 gas compressor (including upright cabinets and counters). The new kitchen refrigerators boast the Energy-Saving.
The main features:
* T climate
* R290 compressor, saving the energy up to 40% compared with the normal R134a/R404a compressor
* Compact size design, smarter in the busy & crowded commercial kitchens
* Monoblock cooling system design, easy for maintenance
* Back assisted ventilation in the cabinet, making the cabinet temperature more even
* Narrow middle frame, fully making use of the storage space
* GN 2/1 shelving (upright cabinet), GN 1/1 shelving (counter)
* Removable widening door gasket
* 85mm thick insulation body(upright cabinet), 70mm thick insulation body(upright cabinet)
You can find more details from the CATALOGUE !
8901 Marmora Road,

Glasgow, D04 89GR.